WE ARE THE SOLUTION
Black BRAND organized as Hampton Road's Regional Black Chamber of Commerce in the Fall of 2016. With a focus on unity, access, education, opportunity and development, Black BRAND has led the way, facilitating over one hundred educational opportunities for its members and the community at large since its inception.
Black BRAND's mission is to promote group economics through professional development and community empowerment. We provide financial literacy, entrepreneurship training, and networking resources.
Through our affiliation with the U.S. Black Chambers, Inc. (USBC) we are able to provide committed, visionary leadership and advocacy in the realization of economic empowerment.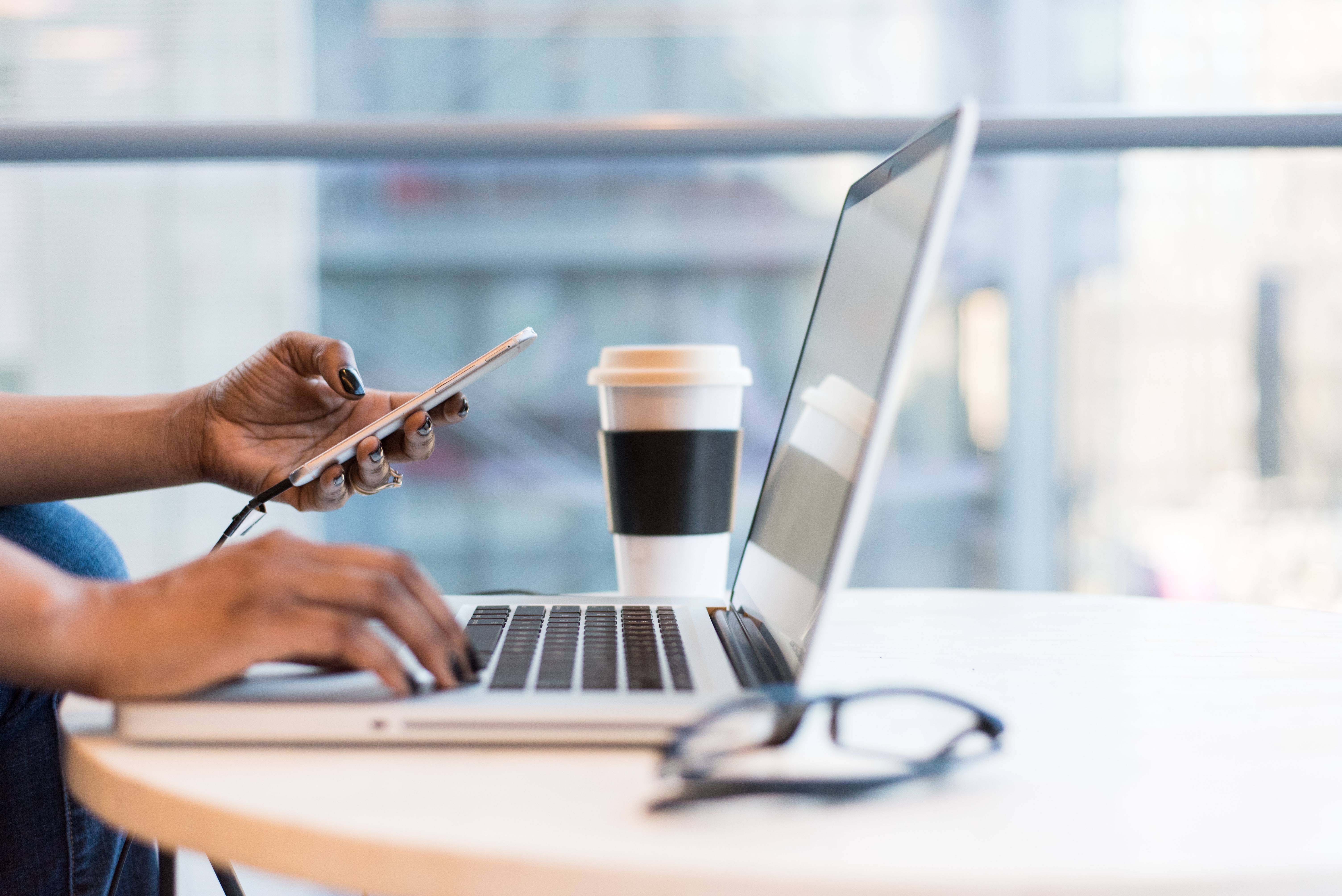 "For centuries, black people have yielded their collective genius to the efforts of building a nation with little to no direct benefit."
~ Louie "ThinkTank" Gibbs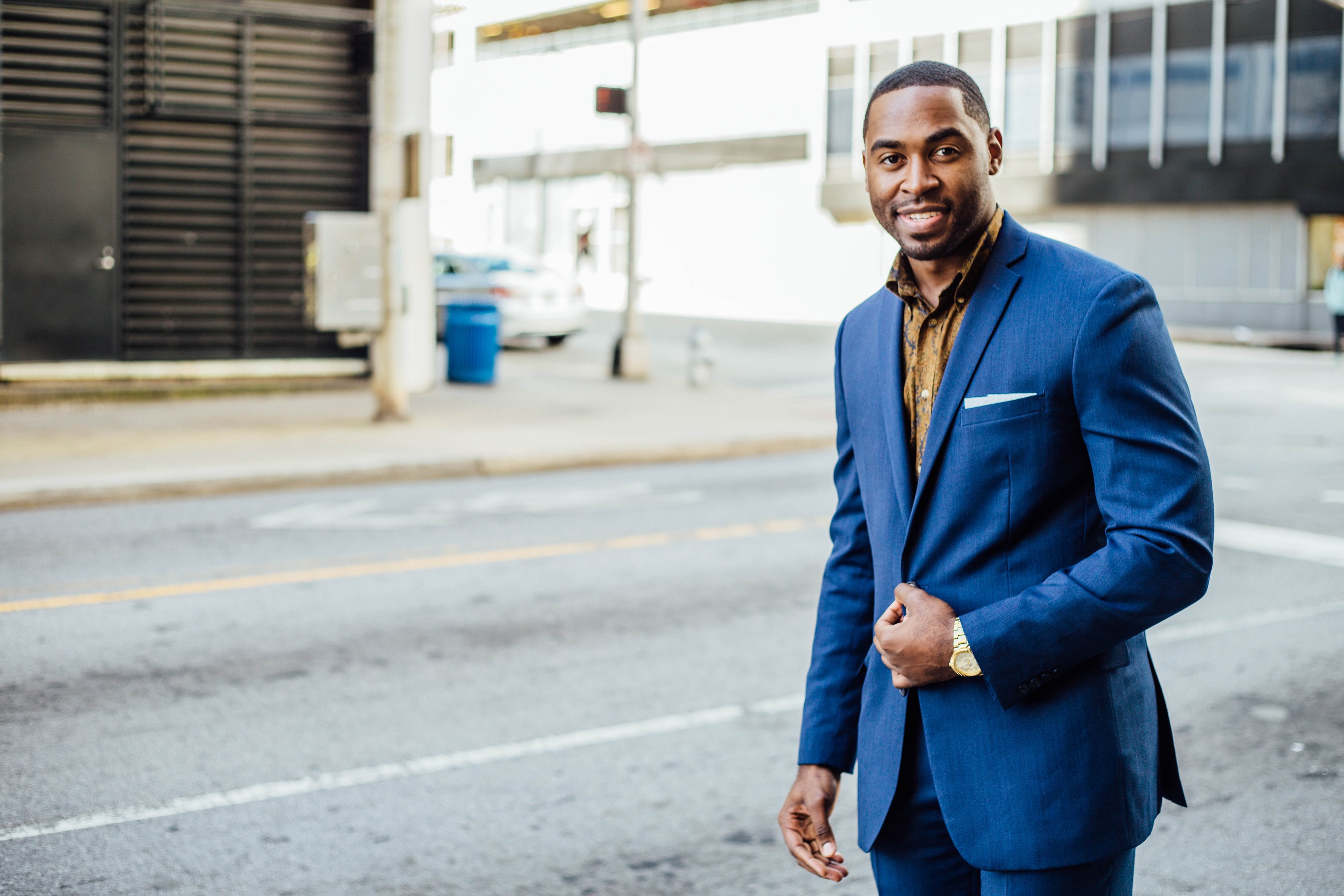 "For far too long have black business owners supported a system that lets son in...while keeping most out."
~ Louie "ThinkTank" Gibbs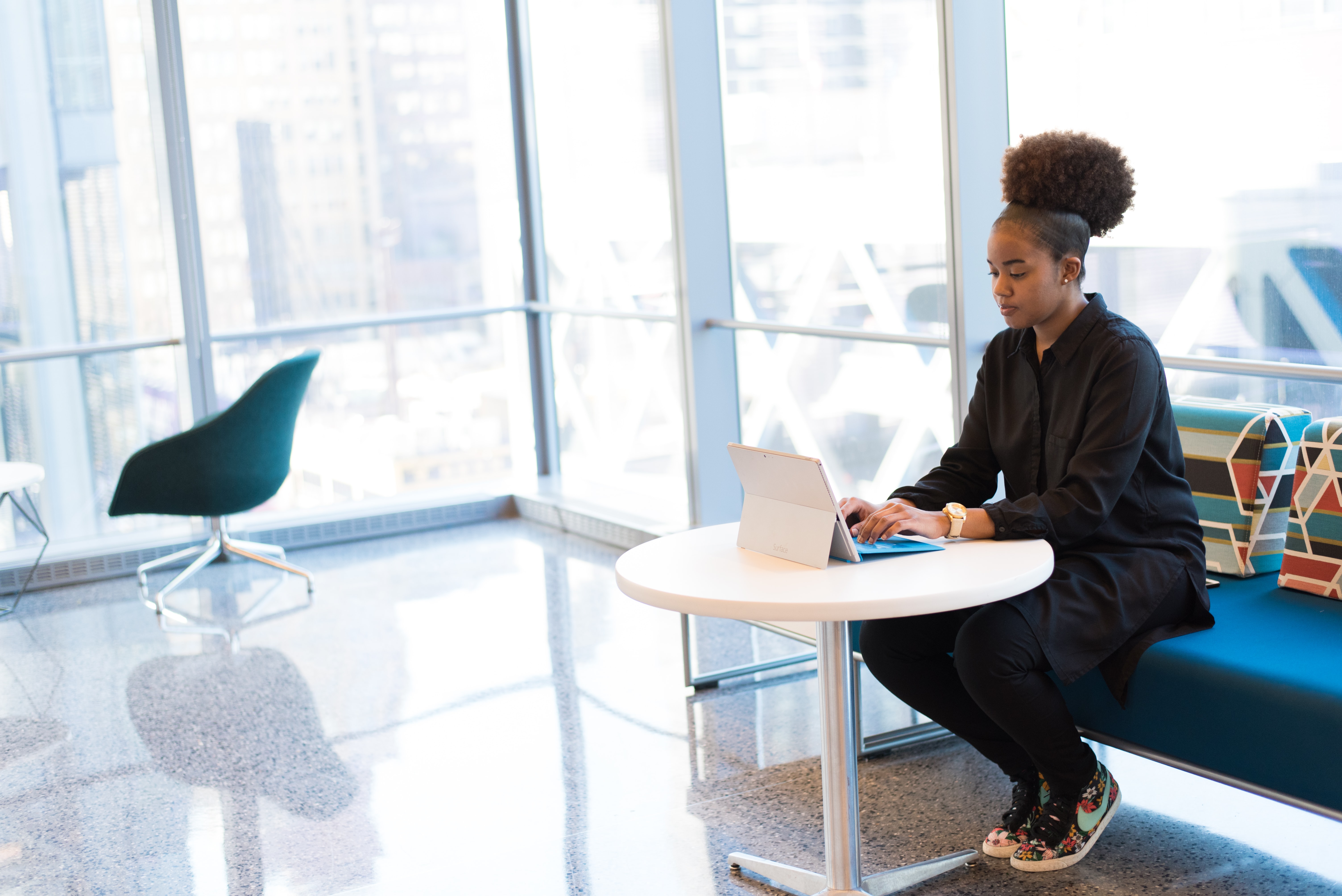 "It's time for us to invest in, learn from and support our own. That's where real change begins!"
~ Louie "ThinkTank" Gibbs
Tune in to Black BRAND's Podcast